Are you looking for a place to advertise your Property?
Wathupiti.lk is an easy platform where you could publish your advertainment only using few easy steps.
First you need to register on Wathupiti.lk. We have made it easier for you. Either you could register by creating a new Wathupti.lk profile or else with your existing Google or FB accounts
Vola!! Now you have officially registered for Wathupiti.lk. Next step is to add your property advertisement.   Select "Add new" or the orange color button "Add Listing", and it will directly take you to the page where you need to add all your property details
We have included several property types where you could select one easily. Not only that even according to the district and city you can publish your advertisement.
Nevertheless, Wathupti.lk is compromised with new  features that you won't be seen in other websites. You can easily add a video by connecting your FB, Instagram or any other social media pages.
Not only that, you can directly share the google location of your property where any customer can check it out without a trouble.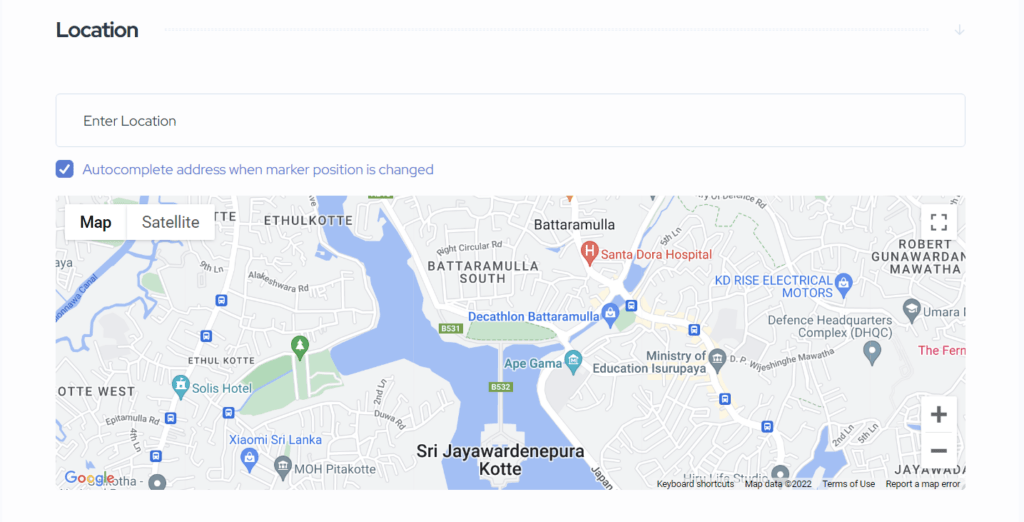 After completing adding your advertisement details you can select the blue color button "Add Listing"
Congratulations !! Your advertisement is now online on Wathupiti.lk !!